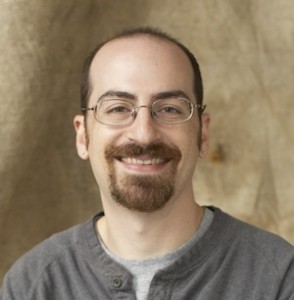 Matthew Amster-Burton (mamster) is a Seattle writer. His work was featured in Best Food Writing 2003, 2004, 2006, 2007
, and 2009. His favorite food is phad thai. He lives in Seattle with his wife Laurie and daughter Iris. Email: rootsandgrubs at gmail dot com.
Iris Amster-Burton is a kid. Her favorite foods are pizza, gyoza, and ice cream.
Photo of plush gyoza by rainbowcatz on Flickr.